THE HOME OF LIVE MUSIC, COCKTAILS
& GOOD TIMES IN SHOREDITCH
string(14) "PLAY OUR VIDEO"


FEATURED EVENTS



EVERY WEDS
OPEN MIC NIGHT
Come along to our weekly open mic night where you can check out some local Shoreditch talent, or sign-up and play yourself. Sign-up opens at 7pm sharp, but get down here early as the list fills up fast!

SEE OUR CHRISTMAS PACK
DECEMBER
CHRISTMAS
We don't throw the 'C' word around much, but when we do, we mean it. Hit us up for all your Christmas party plans - whether its a big one, small one or just another excuse to go out on a school night - we wanna help you get festive.

EVERY THURS
#NSFW
Every Thursday night, come and drop it like it's hot to live tunes from the Hip Hop House Band! It's Shoreditch's best Thursday night party fo' sureeeee.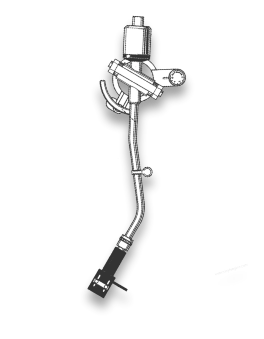 NOW PLAYING
ON OUR OLD ST RECORD PLAYER